Overwhelmed by the number of choices for university? Unsure of how to narrow down your course selection? Before considering different courses, try developing a specific criteria of what you want and do not want out of your university experience. One easy way of differentiating between courses is to compare the size of classes, the course and even the university.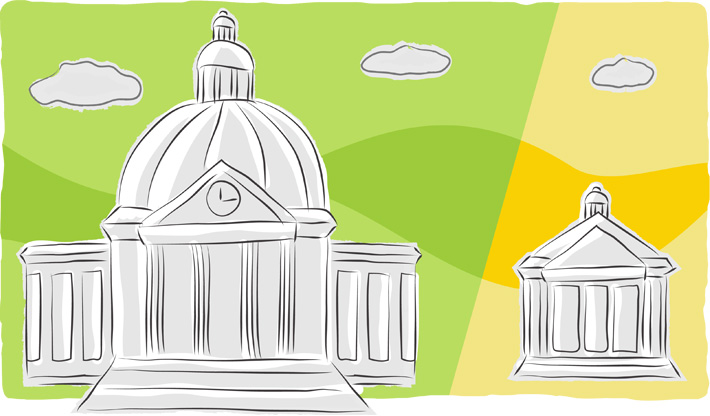 Think about your own strengths and weaknesses. Are there specific courses or environments in which you excel? Think back to your GCSE and A level courses. When did you feel most comfortable? What type of learning techniques were most effective? Still unsure of what to consider? The following questions are a good starting point to develop your own criteria.
Do you enjoy participating in extracurricular activities?
Would you like to have a prominent place in your university community?
What do you consider to be too big or small of a class?
How important is individual attention from teachers?
Do you prefer to speak out and ask questions in class or in one-on-one settings?
Do you learn better from activities or from listening and writing down what you hear?
Do you prefer devoting time to one or two activities or many?
Think about your answers to each question and keep them in mind when you are considering courses. Reach out to different universities or research specific courses if you have more in-depth questions. Remember that first hand knowledge is invaluable when considering what type of attention students receive or how many students are enrolled in introductory classes.